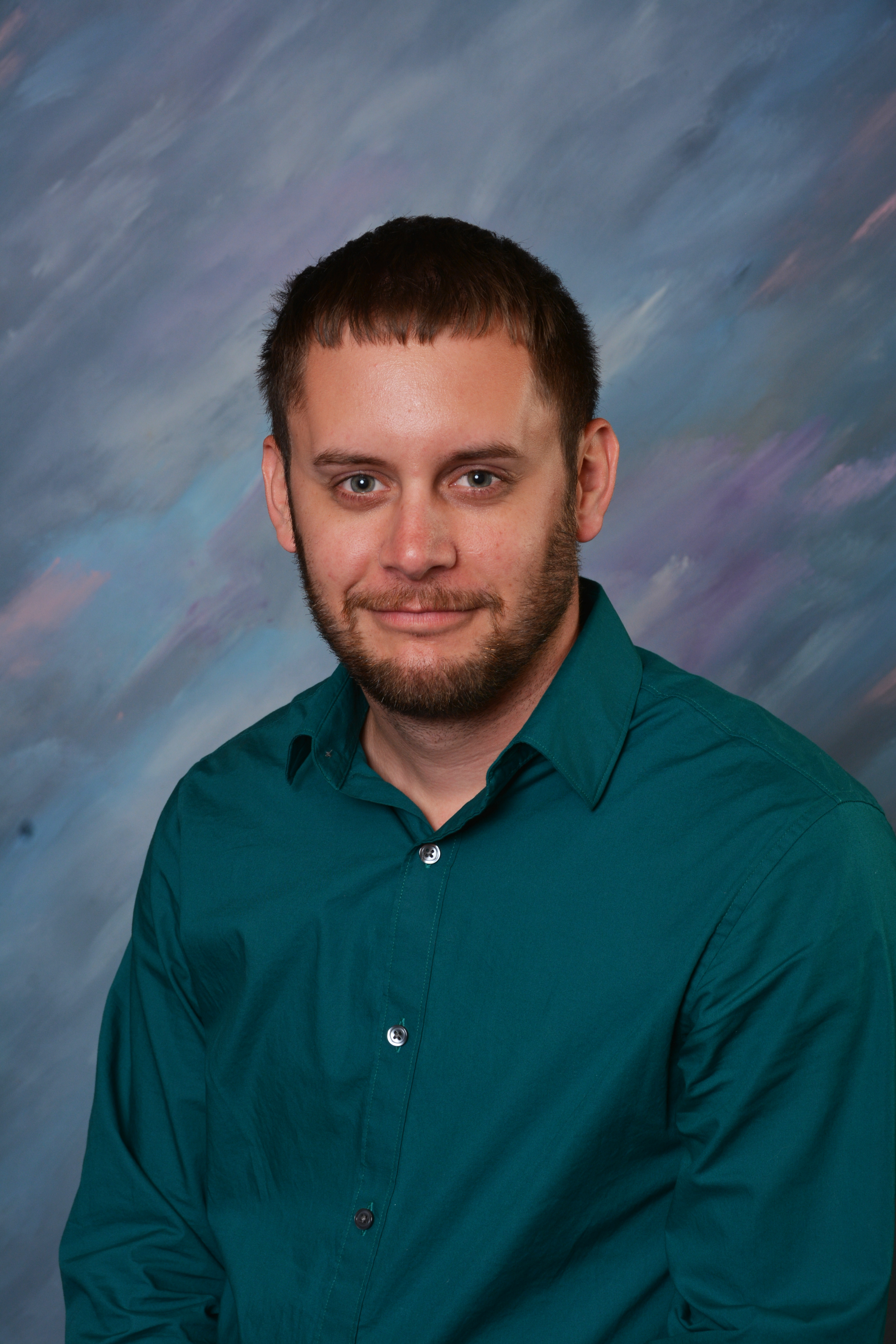 Aim Transportation Solutions is thrilled to announce the promotion of Kory Stoudt to Senior Corporate Training Manager. 
As Senior Corporate Training Manager, Kory will oversee the day-to-day training tasks including corporate and regional training while providing field tech support to all of Aim's technicians. 
Kory loves working at Aim because the company allows him to further his career through continued education, and he gets great support from his managers and management.  
"Kory is a great employee who is always eager to help wherever needed," Director of Warranty and Training, Dean Kennedy said. "He is very knowledgeable and enjoys working with Aim Technicians on troubleshooting some of the more difficult issues we encounter."
"His commitment to Aim and its training department make this the logical next step in his career," Dean added. 
That commitment began 18 years ago when Kory joined Aim as a truck fueler-washer. Through hard work, devotion and thirst for knowledge, he has steadily honed his skills while working his way up through the ranks. 
"I am grateful for the opportunities Aim has given me throughout the years. I have been able to make many career moves and advancements," Kory said. 
"This promotion is a combination of all of my dedication and hard work paying off," Kory said. "Starting as a fueler washer, I knew back then that I wanted to continue to progress my professional skills and one day become a trainer. It's pretty cool to see that happen."
"I have learned that someone starting at the bottom as a fueler can come through the ranks by taking advantage of the opportunities presented," Kory added. "If you are looking to accelerate your career and are motivated, this is the place for you!" 
When asked what Kory would tell someone looking to start a career with Aim, he said, "You can't go wrong. This place has a ton of opportunities. Take advantage of the opportunities given to you."
In his spare time, Kory likes to work on his vintage Jeep, spend time with family and friends, and take cross-country motorcycle trips. 
Are you interested in joining Aim's team? Contact our Talent Acquisition Team at recruiting@aimntls.com or apply here.