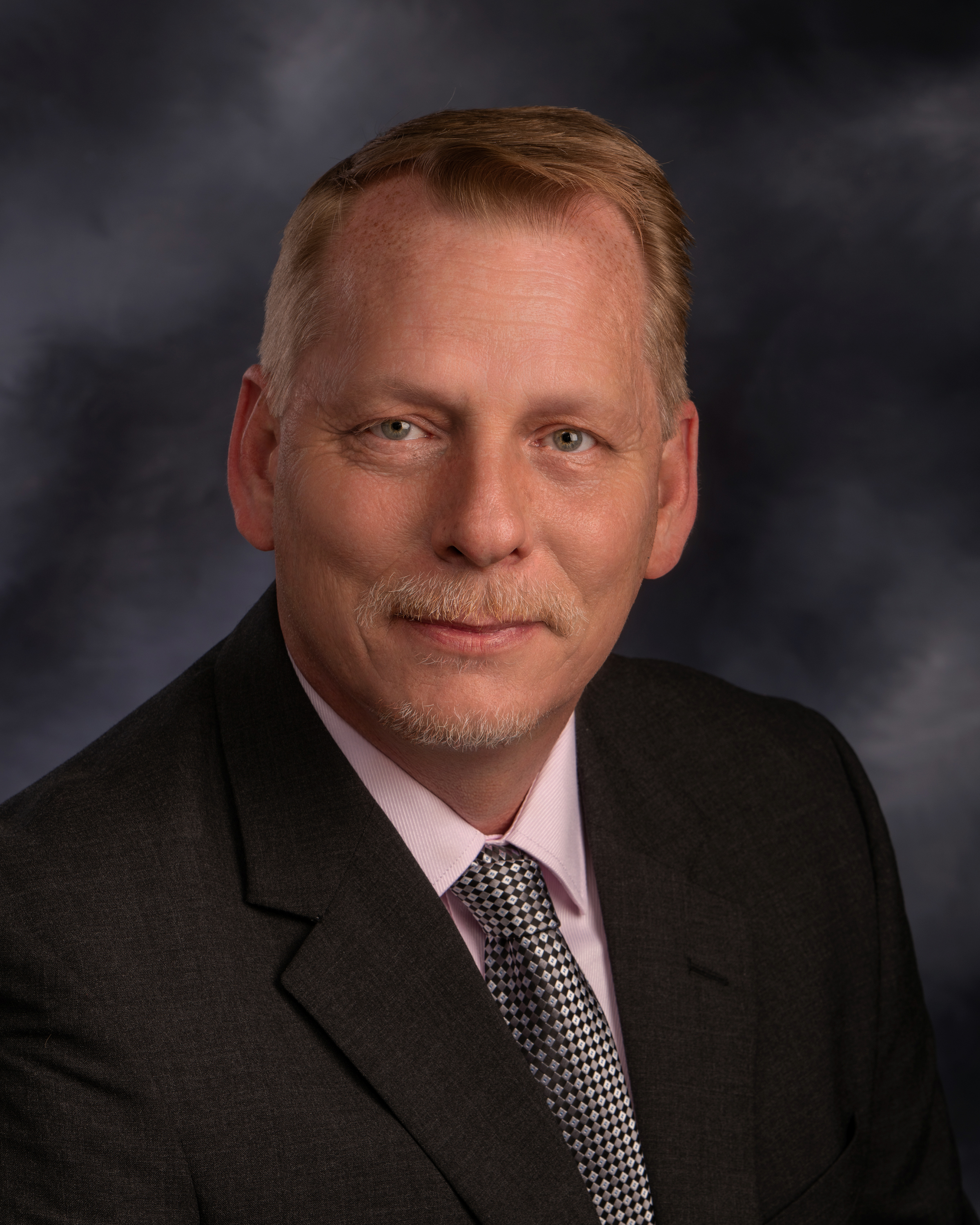 Aim Transportation Solutions is pleased to announce the promotion of Dean Kennedy to Director of Warranty and Training. Dean brings 33 years of industry experience, and in those 33 years, Dean has worn many hats on both the warranty and maintenance side that have helped him get to where he is today. 
Beginning with Aim in 2018 as a repair advocate, Dean has routinely proven himself vital to Aim and the service we provide our valued customers. It wasn't long before this was reflected in a promotion to Corporate Training Manager, the role he held prior to his well-deserved promotion. 
In this elevated role, Dean's day-to-day will see him overseeing the training department and assisting with warranty submissions. He'll also continue to work with the training staff developing and scheduling ongoing training of Aim's diesel mechanics. On the warranty side, Dean will assist with warranty submissions, working directly with OEMs. 
Dean says his favorite part about working at Aim is the environment and the comradery. He particularly enjoys everyone's willingness to be helpful and contribute. It's a very different environment than what he was used to. 
"I can't say enough good things about Dean's dedication and hard work ethic," said Aim's Vice President of Maintenance, Chris Disantis. "This is more than a well-deserved promotion. Dean's passion for maintenance has delivered great results and has inspired those around him."
"With Dean's expertise and insights, I'm confident he will drive warranty and training to new heights," Chris added. 
Dean would tell anyone looking to start their career with Aim that "Aim sees the value in the individual and affords them the opportunity to grow." 
"While working at Aim, I have learned that you need to allow yourself to work outside of your comfort zone because you aren't sure what you can accomplish until you try it," Dean continued. 
"I would like to express my gratitude to my supervisors for giving me a chance to prove that I am the right fit for this role. I have experience in both the warranty and the training side of things. I feel like this role was made for me. It will allow me to use all of his training and experience in the best way," Dean concluded. 
In Dean's free time, he likes to restore muscle and classic cars, go camping, and spend time with his family.