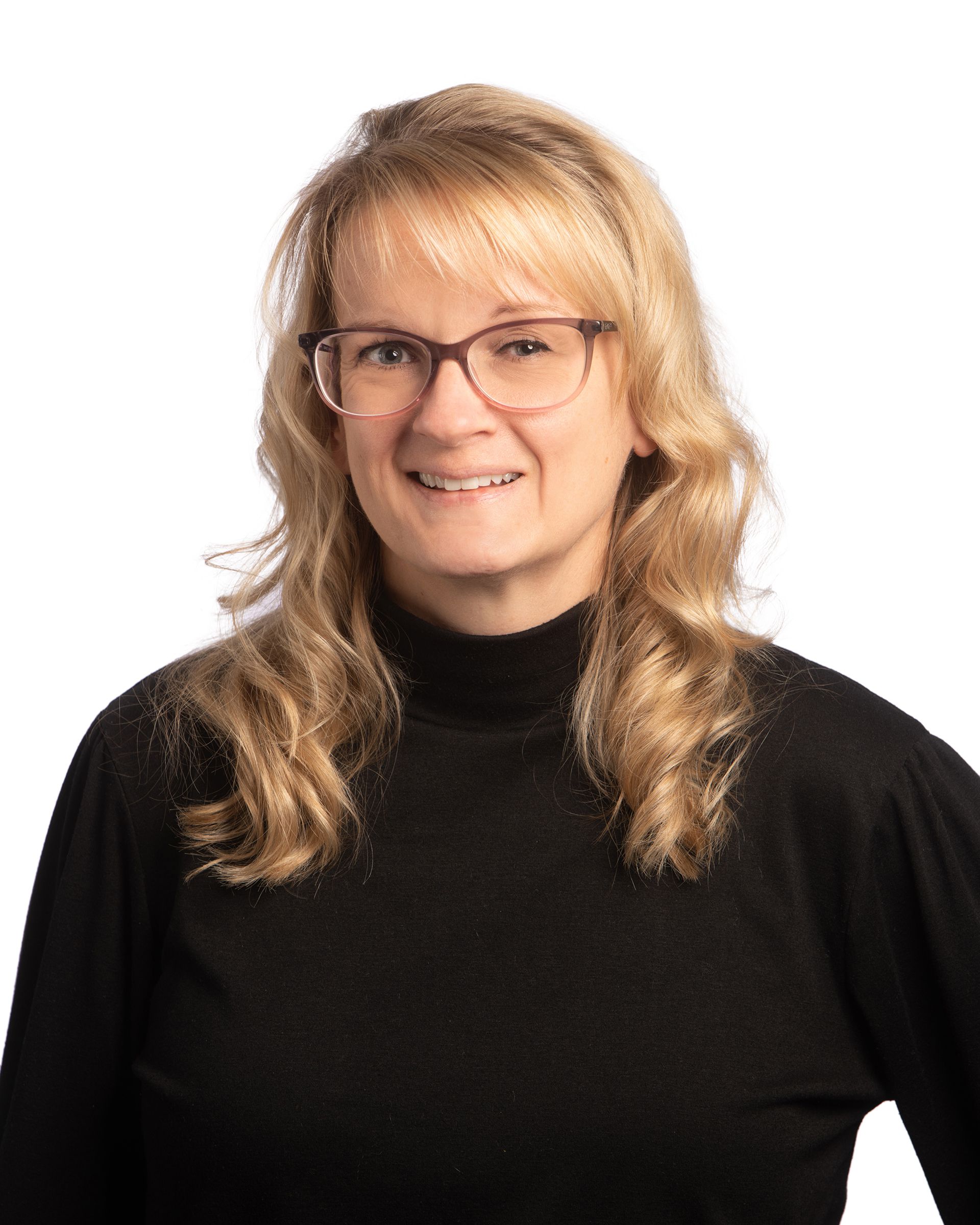 Aim Transportation Solutions is excited to announce the promotion of Alanna McBride to Quality Assurance Specialist.
Alanna started with Aim as a spec writer and quickly showed how vital she was to Aim's software developmental team. She has a degree in technical writing and formerly taught technology and English classes at a private school.
"Alanna excelled right out of the gate. She started working only part-time and moved to a full-time role after a few months. She started taking on more tasks such as training and quality assurance," said VP of Software Development, Dan Kellgren.
"Alanna has a natural knack for technology with incredible vision and insight that fits so well with our development group," Dan continued.
 On top of spec writing, Alanna, as a Quality Assurance Specialist, will ensure additions or changes made to Aim's software, including Aim's mobile app, Aim Navigator, are functioning properly and efficiently. Pulling from her teaching experience, she will also conduct training sessions on any major changes or new additions to software functionality. 
"Alanna's value to our team is truly unmeasurable.  We continue to include her more and more in all phases of our development cycle as she brings great vision and ideas to the table that we would have otherwise missed," Dan said.
"Since joining Aim, I have learned to be more confident in my abilities," Alanna said. "That comes with the support and encouragement of my supervisors and everyone that I work with. They always help build my confidence and encourage me to believe in myself and achieve the things I want."
"Alanna's commitment (I might even say healthy obsession) to quality work in both the specs she creates and the testing she does is superior.  She has quickly become a shining star in our department and has an exciting future ahead," said Dan.
"I would tell anyone who is looking to start a career with Aim to try to learn as much as your can, ask for help, and keep trying to achieve your goals," Alanna said. "Aim values hard work and the sky's the limit."
"I like working at Aim because of the flexibility, the family atmosphere, my amazing coworkers, and everyone is willing to help you achieve your goals. The people are great, I have never felt more valued," said Alanna.
"This promotion means a lot to me. It encourages me to continue to grow and accomplish the things I want in life," said Alanna.
In Alanna's spare time, she likes to travel, cook, bake, and read.